Secure-A-Tank – Just 2 Minutes to Install!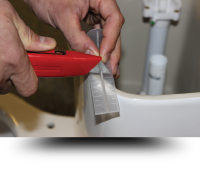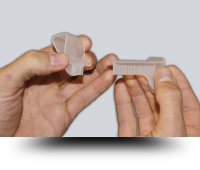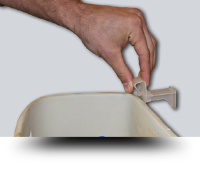 See what real people are saying about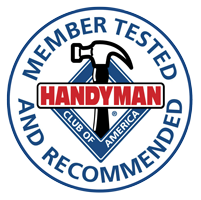 EASY FIX FOR A TANK THAT IS AWAY FROM THE WALL

Richard – Grover Beach, CA
SOLVED MY WOBBLY TANK PROBLEM INSTANTLY

Brent – Portage, Michigan
INSTALLATION WAS A SNAP

Katharine – Midwest City, OK
VERY WELL CONCEALED AND NO DRILLING

Brian – St. Paul, Minnesota
I LOVED THIS ITEM – IT INSTALLS EASY AND IS STRONG

Lester – Lexington, Kentucky
SAVED MONEY AND TIME

Amber – San Antonio, Texas
I WILL BE BUYING ANOTHER

Mike – Jackson, MI
I AM NOW WORRY FREE!

Nelly – Orlando, FL
"As a 4th Generation Plumber,the most common & costly problem I see is damage caused by toilet tanks. Tanks with a gap between the tank and wall eventually leak or crack releasing small amounts to hundreds of gallons of water into homes. That's why I invented Secure-A-Tank The easiest way to fix the gap in a snap."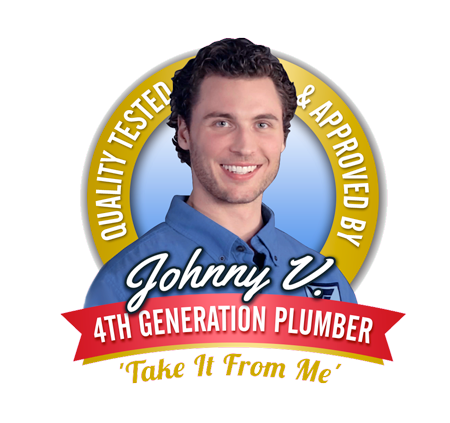 Designed to prevent leaks and damage caused by the gap between the toilet tank and wall, Secure-A-Tank is a fully adjustable brace that secures the toilet by bracing the gap. Due to water regulations, toilet tanks have become smaller. The result, a gap between wall and tank. Any pressure on the tank including: Cleaning, sitting, leaning, kids playing, or wobble in the toilet tank can cause small to disastrous leaks.
     Secure-A-Tank can be cut to size so that it fits the gap to enhance stability and support. The extension and clip pieces are quick to assemble, and the brace is easy to install on the back edge of the tank. The lid fits over the clips and hides the already clear toilet tank support braces.